San Miguel de Allende is one such city that offers multifarious attractions like high-end shopping malls, world-class art gallery, luxury restaurants and hotels and recreational amenities. Thus, owning luxury homes in San Miguel de Allende can be a dream come true for people who wish to have a lavish lifestyle.
Located in the heart of Mexico, San Miguel de Allende offers multifarious luxury properties for rent and sale. In fact, the nearby communities of San Miguel de Allende are almost as big and diverse as an excellent group of people who select to call this city home. With its exceptional charm and awesome weather, this city is able to grab the attention of numerous people for purchasing luxury condos.
There are several San Miguel de Allende communities that assist the people in getting their desired luxury homes. Ranging from Golf Course Communities to Historic Centro Community, San Miguel de Allende real estate has something for every people depending on their lifestyle and budget.
In this article, we will discuss some of the most beautiful communities of San Miguel de Allende where you will surely find your dream home.
Ventanas de San Miguel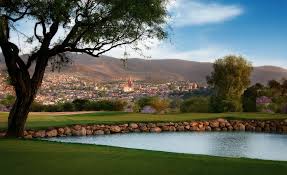 Nestled on a smooth slope from Centro, you will come across a beautiful golf and resort community of Ventanas de San Miguel. Known as one of the best gated communities, Ventanas showcases some of the unique real estate in San Miguel de Allende with amazing views of this magnificent city. At Ventanas, you get to discover a variety of real estate making living in this alluring city a wonderful experience. From large homesites, luxury condos, golf course homes and custom homes, owning real estate at Ventanas de San Miguel enables the resident to experience convenient living with access to extraordinary amenities.
Vista Antigua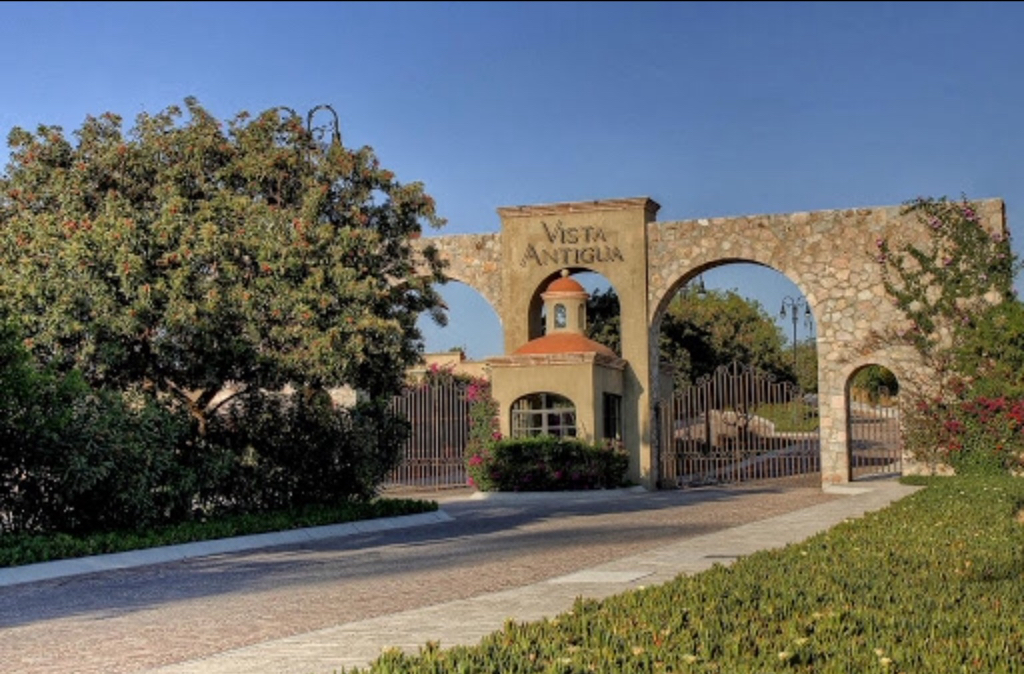 Situated on an amiable rolling hillside that showcases beautiful views of historic Centro, the Vista Antigua community offers numerous options for owning San Miguel de Allende real estate in a rich gated community. The convenient location of Vista Antigua allows hassle-free travel around San Miguel letting people enjoy the peacefulness of a private community. Owning San Miguel de Allende real estate in Vista Antigua, you will enjoy the breathtaking atmosphere and greenery areas along with the mesmeric views of historic San Miguel.
Centro San Miguel
Awarded as the best city in the world by Conde Nast, owning San Miguel de Allende houses in Centro community positions you in the heart of the town where you get the opportunity to enjoy the privileged access to the history, culture and dining that has become ideal with San Miguel. Owning real estate in this arena among the captivating cathedrals, cobblestone streets and impressive architecture, you will get a chance to explore a quaint yet sophisticated charm among one of the wealthy living experiences across Mexico.
In A Nutshell
So, the above stated communities are among the best places for purchasing San Miguel de Allende real estate. Take your time and research well before investing in any luxury home and also you can take assistance from some of the experienced real estate agencies that showcase varieties of San Miguel de Allende listings.