When an MBA program is housed in a bustling metropolitan area, the center of a country's business and financial sector, in close proximity to firms and banks held in highest esteem both nationally and internationally – it's worth its weight in gold. Not only will students gain valuable academic knowledge in the classroom, but they'll be immersed in an environment where they can put new skills into practice. It'll also be more convenient to network at various company events and begin fostering a public business persona – opening doors to potential partnership opportunities down the road.
For working professionals, choosing a part-time MBA will further enable them to remain at their jobs full time, helping to offset tuition costs faster. They'll also be able to apply lessons learned in class to help them solve business issues at work. A top part-time MBA based out of Toronto is presently offered by the Lazaridis School of Business & Economics. Lectures and seminars take place on alternating weekends at the institution's satellite campus located at the heart of the city's financial district, in the Sun Life Financial building.
According to Canadian Business, who put this school on their list of best MBA programs of 2017 – students enrolling here will end up at the top of the pack. This school boasts a 100% pass rate, and in addition to the general MBA offering 10 different specializations, from marketing to accounting to strategic management – students can add prestigious CPA and CFA designations to their degrees.  Furthermore, they teach using an esteemed integrated core methodology, training students to view and approach business problems from a wide variety of angles, both from the perspective of their specialization and others. This prepares them better than anything to be strong business leaders.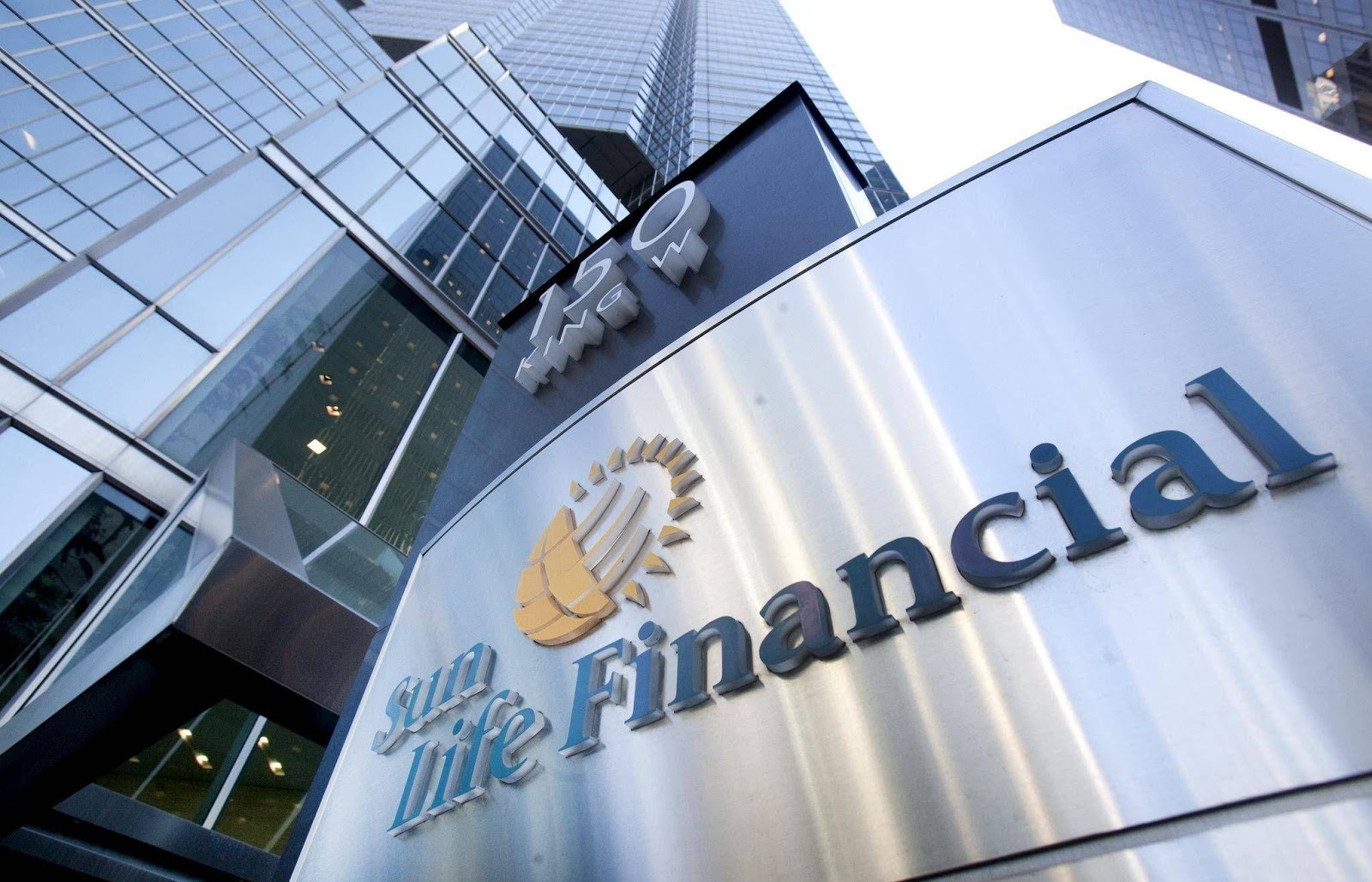 In addition to the myriad benefits that come with pursuing an MBA in a major corporate area – doing so part-time awards students flexibility and allows them to maintain a work-life balance. The school recognizes that future businesspeople will be most capable when they've allotted time for rest and leisure. They choose to provide their students with Sundays and the summer months off to make pursuing the degree more manageable. With up to five years to complete it – candidates can also make time work for them in a way they wouldn't be able to at a rigid full-time program.
Toronto's downtown core is home to some of the biggest corporate players in the country, and those interested in making a name for themselves in the business world would do well to get immersed in such a culture. By doing research to find an appropriate business program located in Toronto's center, not only will students reap the academic benefits, but they will be able to take advantage of what's happening outside the classroom as well. This includes improving the practices at their workplaces – showing their higher-ups just what they are made of. Whether it's a promotion or raise someone is looking for, or whether they're aspiring to kick off their own business venture – a Toronto MBA will get them there.