Keeping busy in the springtime isn't difficult. Most homeowners find inspiration in the warming weather to tackle a long list of chores they ignored during the winter months. While many will focus on dusting the cobwebs away and scrubbing a shine into surfaces, there's another area of your life that needs attention this spring: your finances.
We often ignore our finances for more pressing, physical tasks like cleaning up the yard or washing all our linens. But don't make the same mistake this year. Add you finances to your seasonal to-do list, and make sure you get your financial house in order.
De-Clutter your Financial Records
Once you add up all the VISA statements, utility bills, and tax receipts, your collection of financial documents can get out of hand. If you no longer can close your filing cabinet or accordion file thanks to all that paper, it's time to give this area of your home a good cleaning this spring.
Use Organizational Accessories
You may have already started this task, considering spring cleaning coincides with the upcoming 2017 tax season. If you've yet to file, use this as an opportunity to cross two chores off your list at once. Visit an office supplies store one weekend and pick up some tools that can help cut down on clutter. Depending on your set up, you'll want file folders, bankers' boxes, or even a second file accordion. Color-coded labels and dividers can also come in handy.
Be careful with your Tax Information
Just be careful when disposing of any financial documents. If it accompanies a tax return, you need to keep this for at least six years, according to the CRA. For the remaining documents, you need to make sure you aren't exposing confidential personal information (like your address or financial accounts) by throwing anything away.
Organize your Budget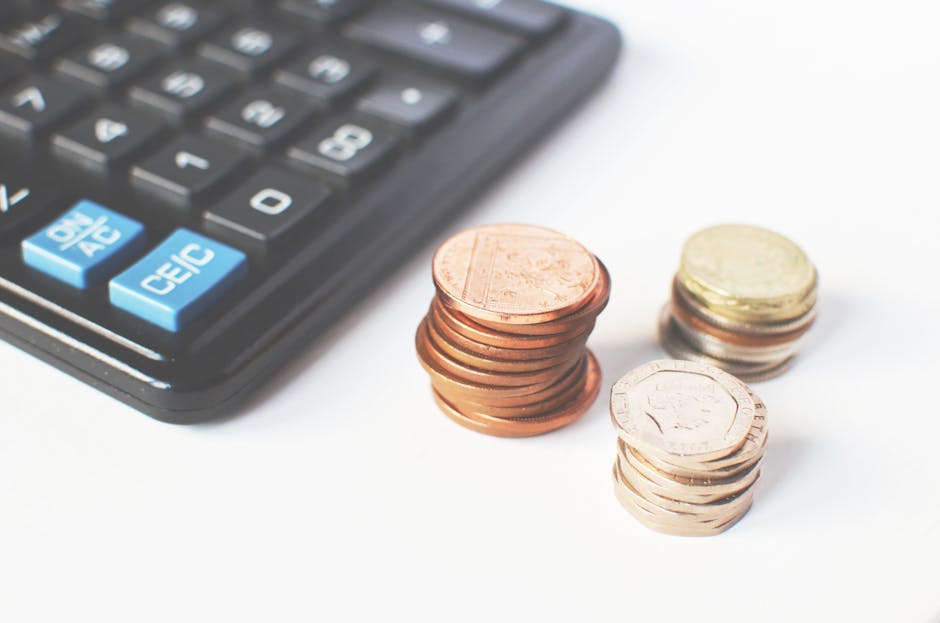 A budget isn't a static financial document. It's meant to be a flexible tool that adapts to your life, and the only way it can evolve alongside your needs is if you revisit it often. Take advantage of your springtime energy and channel it into reviewing your budget. Make note of any changes to your income, like a change in career or loss of a job. You should also add any new expenses you're making, like payments covering a new car lease or a payday loan.
Darn the Holes you find in your Financial Plan
Depending on the additions to your budget, you may find yourself short on contributing to your savings accounts. As a result, you'll be less prepared should a financial emergency necessitate dipping into these savings. Luckily, if your savings are shy of covering necessary bills or repairs, you can get a quick payday loan to bridge the gap. Lenders like GoDay have an automated processing service on their website, which means you can submit an application at any time — whether it's 2 o'clock in the afternoon or 2 o'clock in the morning. You don't have to adjust your schedule to a traditional bank's opening hours and waste precious time while doing so.
Though your honey-do list may be long already, don't let its length stop you from adding your finances to your list. The state of your financial house depends on regular scrubbing, so include it in your big spring clean this year.