When you bought your investment property, you likely thought it would be a breeze to turn around and sell it one day for a profit. Do-it-yourself programming makes it all seem like it's a piece of cake; buy low, spend a bit of money fixing it up, and then sell for a profit. The reality is that making money off of real-estate investing has quite a few snags that you need to watch out for.
If you aren't careful, you can easily end up losing money, even if the property value increases. Here are some tips to help you maximize your profits when it comes time to sell.
Renovate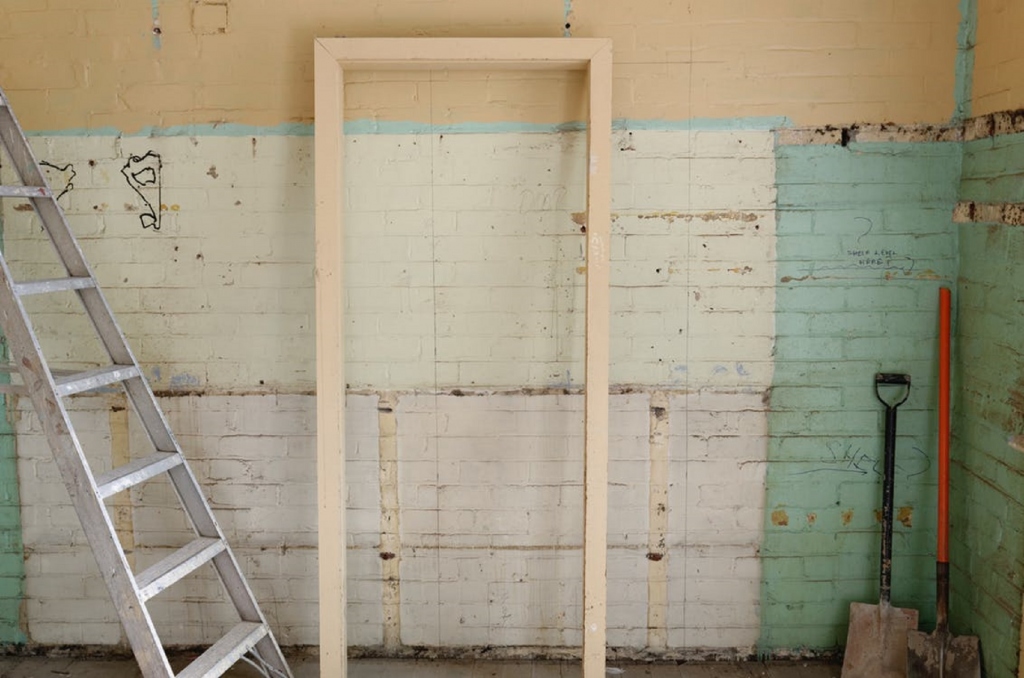 There are plenty of ways that you can increase the value of the property without spending too much money. If it's a residential property, you always want to make sure that you have updated the kitchen and any truly dated features like wood paneling or old linoleum. In commercial properties, a fresh coat of paint, inexpensive exterior landscaping, and a good cleaning can make a huge difference. In any property, update lighting fixtures and use bright bulbs to brighten up the space.
Watch Out for Taxes
While there are generally no taxes due on money made from a sale of your primary residence, if you're selling an investment property, you can expect the government to come looking for their share. There are several ways that you can reduce the amount of capital gains tax that you may incur. Look into a 1031 Exchange if you're planning on reinvesting the money. If you're looking at a few years before you sell, consider moving into a residential property before you finally sell it. Sell your existing home and move in. This can often work if you've recently sent kids off to college and are looking to downsize.
Know the Market
Pay attention to existing trends in the neighborhood. Stay tuned to local planning committees to get a head's up on any potential developments that could help or hurt your property value. Look at comps in the area to see when values are trending upwards, or down. If a major road is going to be built in the backyard of a residential property, it may not be as attractive a property during the construction of the road. At the same time, a new road going in can mean better exposure for a commercial building and could increase the value.
List Your Property Right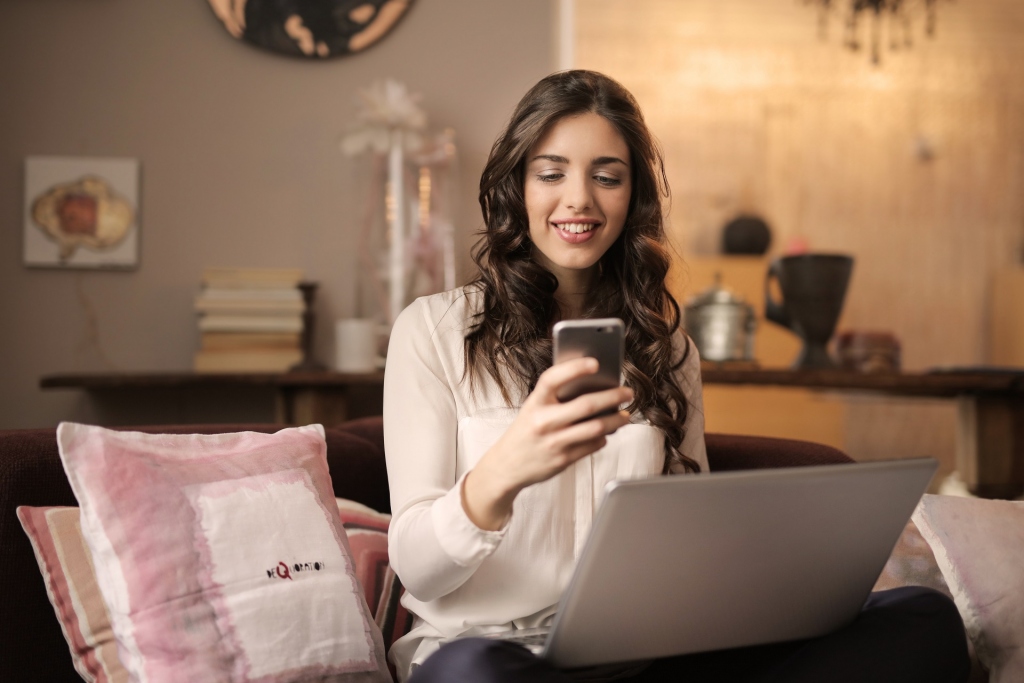 Get creative. Point out any growth in the neighborhood in your listing and highlight any future development. Focus on positives and possibilities. Get great photos for your listing and don't skimp on the information. If you're going to do it yourself, take a look at other real estate listings and see what properties interest you, and how they are listed.
Hire an Agent
While many people balk at the expense of giving away a portion of their profits to an agent, it's often well worth the price. An experienced agent knows the market, knows how to list your property, and will negotiate hard on your behalf. In many cases, having a listing agent can increase the price you can sell for by more than enough to cover their commission. They also have access to a team of professionals; photographers, appraisers, renovators, and landscapers, often at a discounted price because they bring in business. Working with a reputable agent can both increase the asking price and take away some of the stress of selling a property.
While there is always risk in any financial investment, the real estate market is a sound investment over time. Following the above tips can help you get the biggest return for your investment, maximizing your profits so you can continue to invest.
About the author:
The following article has been written by Audrey Robinson, an avid blogger and traveler. Audrey enjoys working with people, helping them boost their careers and earn additional money. Privately, a huge fan of technological gadgets.